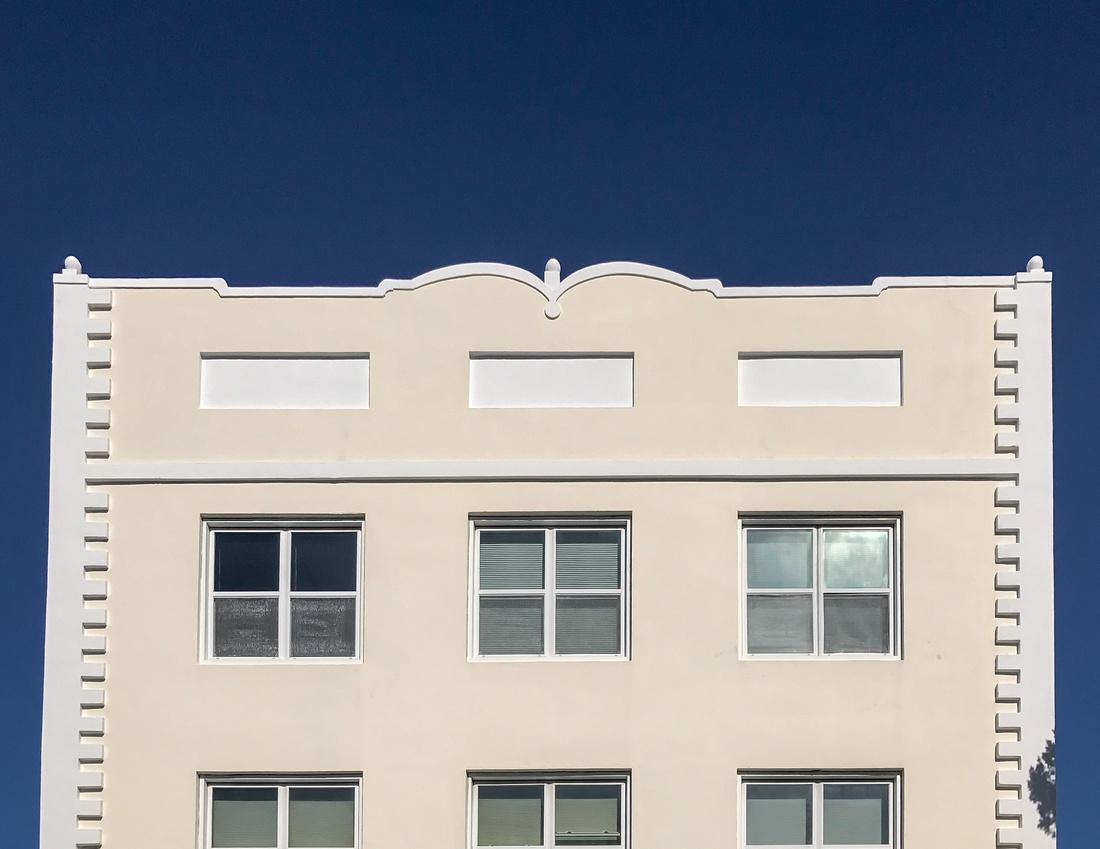 view more
Atlantic Security Limited (ASL) has a diverse network of resources including experienced personel, access to multiple markets and facilities to provide personalized insurance programs for our clients. We apply four decades of industry experience to help our partners take advantage of the powerful insurance markets and risk-transfer arrangements available in Bermuda.
Our services range from the formation of Rent-A-Captives and traditional captives, through broking of high-limit or complex risks, reinsurance broking, to punitive wrap coverage.
As a privately held and therefore truly independent company, our clients become part of the ASL family.

Rent A Captive
Considering a Rent-A-Captive? A Rent-A-captive is sometimes referred to as a segregated or protected cell, which offers organizations a unique..

Broking
ASL's Broking Division is managed by Giles North, a broker in Bermuda for over 20 years. Giles was a founder..

Captive Management
Considering a Captive? A Captive is an insurance company wholly owned and controlled by its insureds.  Captives offer an alternative..

01Dec
BERMUDA INTRODUCES BRIBERY ACT LEGISLATION
read more

Mailing Address

E-mail
Do you have any question?